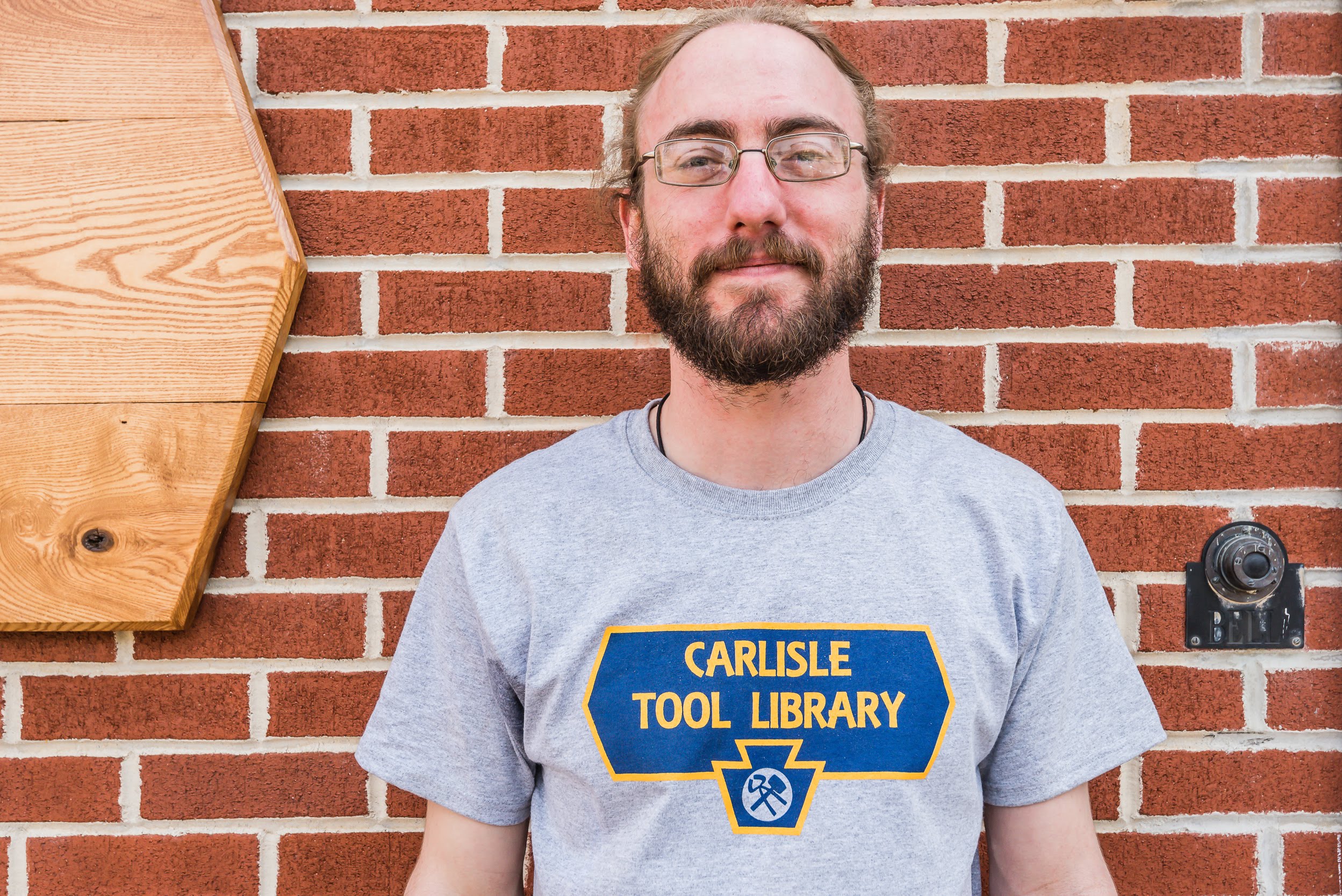 JEFF ADAMS
Co-Founder and President
Jeff is an anthropologist by design and a builder by habit.  Over the years, he's worked for a wealth of non-profits near and far such as Habitat for Humanity, Community Rebuilds and Farmers on the Square. If he's not working at the Tool Library or volunteering at Carlisle's farmers market, he's probably dreaming up ways to build Community.
NATE SMITH
Co-Founder and Vice President:
DAN HOCKERSMITH
Secretary
Daniel Hockersmith graduated from Lebanon Valley College in 2014 with a Bachelor's of Science degree in chemistry. He
works full-time for the Chemistry Department at Dickinson College. You can usually find him
skateboarding around Carlisle or hiking in the woods.
MARY ADAMS
Treasurer and Accountant: